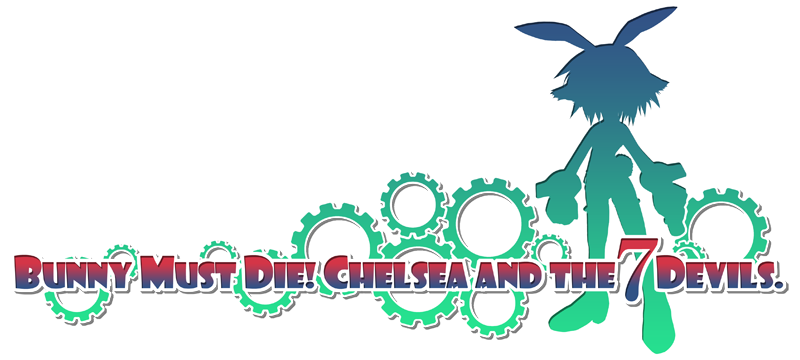 An improved version of the Action-adventure game "Bunny Must Die! Chelsea and the 7 Devils." is now coming.
March through the Cave of Devils together with Bunny, her five weapons, and her ability to manipulate time however she pleases!

Title
System
Genre
Price(Digital)
Release Date
Rating


Bunny Must Die! Chelsea and the 7 Devils.
PlayStation®Vita / PlayStation®4 / Nintendo Switch™
Action-adventure
14.99USD
18 April 2018 (for PS4/Vita), 21 July 2022 (for Nintendo Switch)
ESRB T (Fantasy Violence, Partical Nudity)
PEGI 12 (Violence)

6/30-7/20 Pre-order special price 30%off for Nintendo Switch !!
eShop store(US)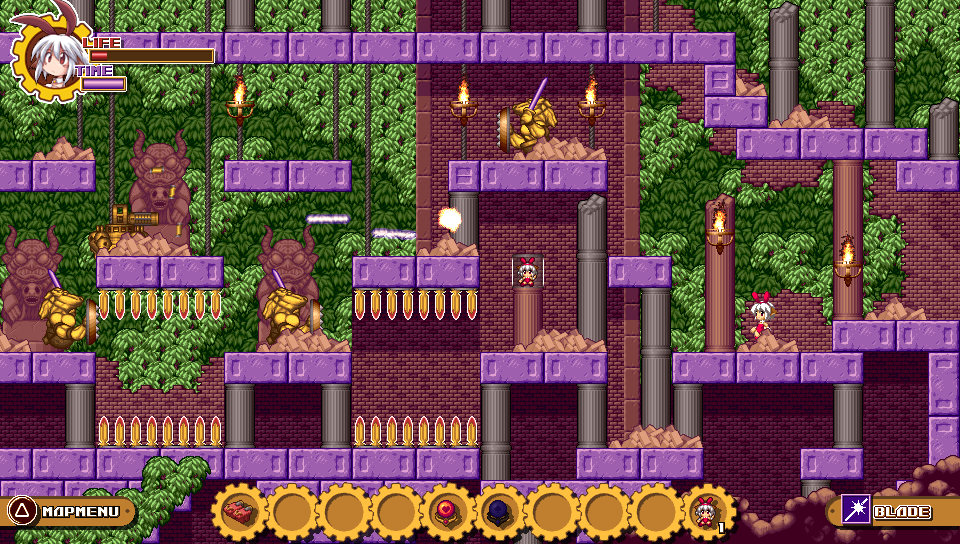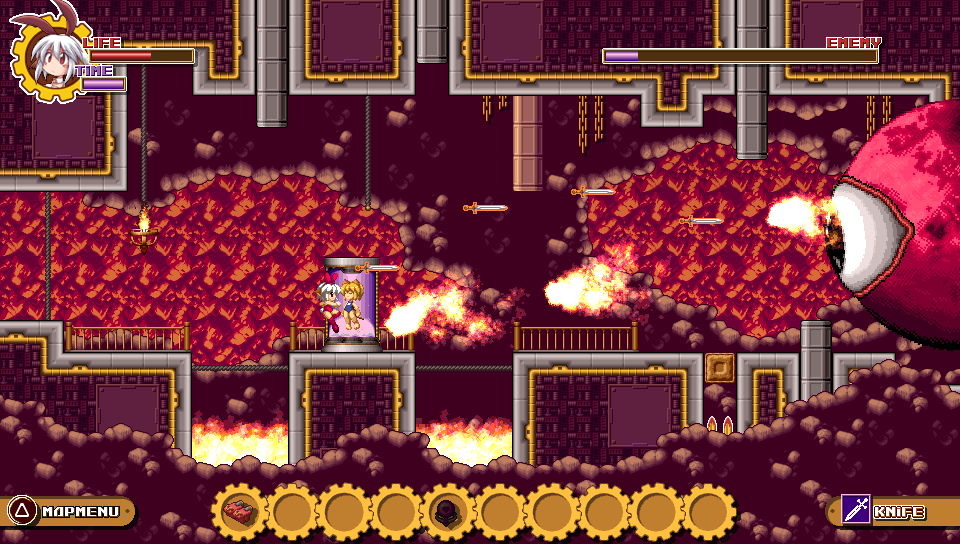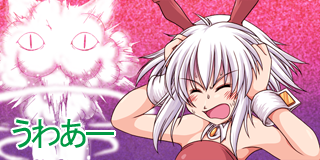 The year is 1999X.
After a curse causes Bunny to grow cat ears when a purrmodynamic power plant explodes, she is led by a chubby and divine messenger into the Cave of Devils so that she can remove the hex.
However, a mad bull appears out of nowhere, killing the messenger after stabbing him 24 times!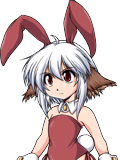 Bunny-san
A curse causes Bunny when a purrmodynamic power plant explodes, it came to be that Bunny looked like a rabbit, or maybe a cat, who knew.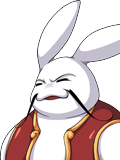 A chubby and divine messenger
Guide Bunny deep into the Cave of Devils, stabbed by the bull's super-pointy horns and was sent straight back to heaven.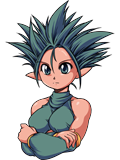 El-Bonbonboi, the First Devil
The first devil that is scheduled to fight first, a little concerned that the forehead is wide.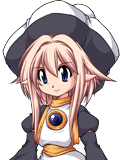 Unknown girl?
Unknown girl encountered in the Cave of Devils.

March through the Cave of Devils, Bunny-san can gain new ability by acquiring weapons, items and TIME power.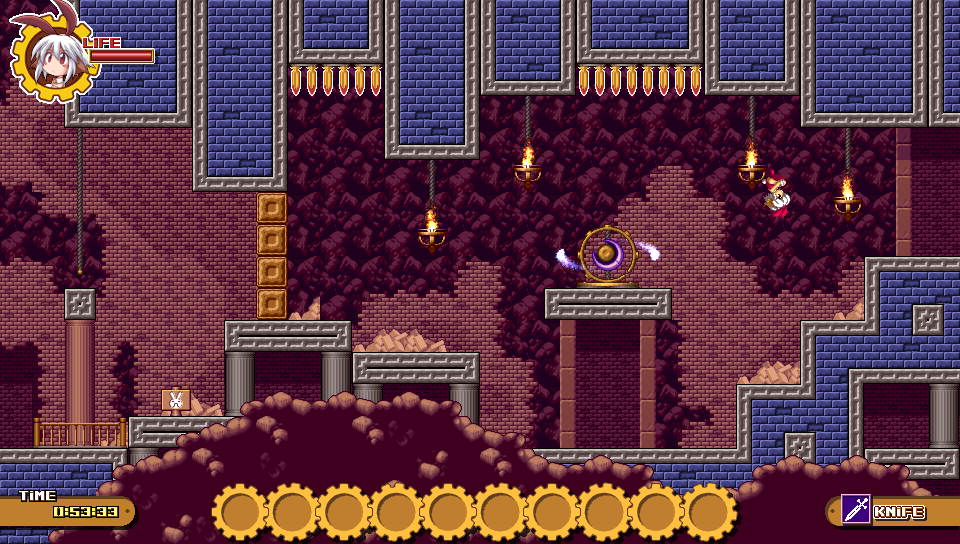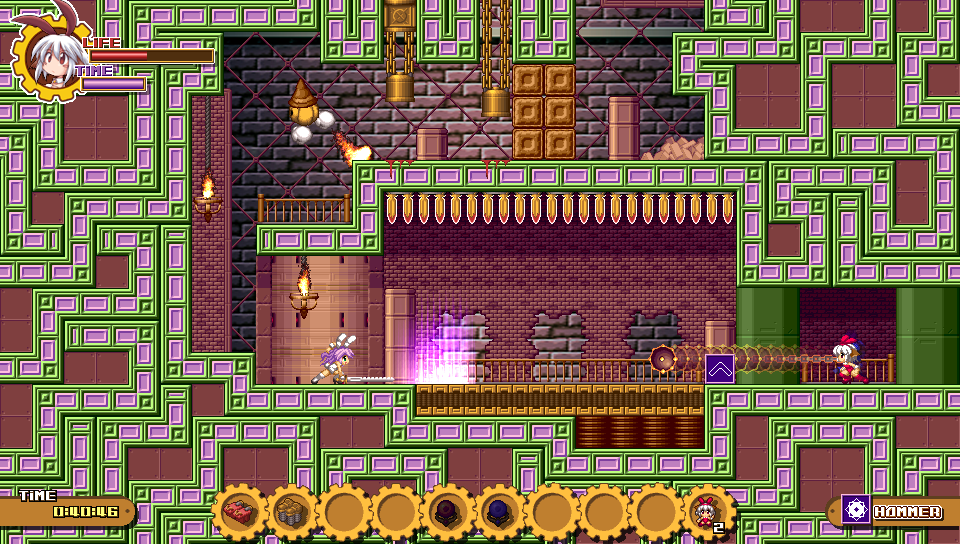 ★Weapons
Bunny-san can change the weapon used by the panel.

Automated Shooter
A standard-issue rapid-fire ranged weapon.

Spiked Hammer
A short-range but powerful and piercing orb of death.

Faust Samurai
A demon-possessed optical katana,
from the land of the rising sun.

Black Wing
A shadowy ranged weapon,
that returns to its owner after being thrown.

Roppongi Missile
A mean-spirited piece of magical guided ordnance,
that automatically tracks its target.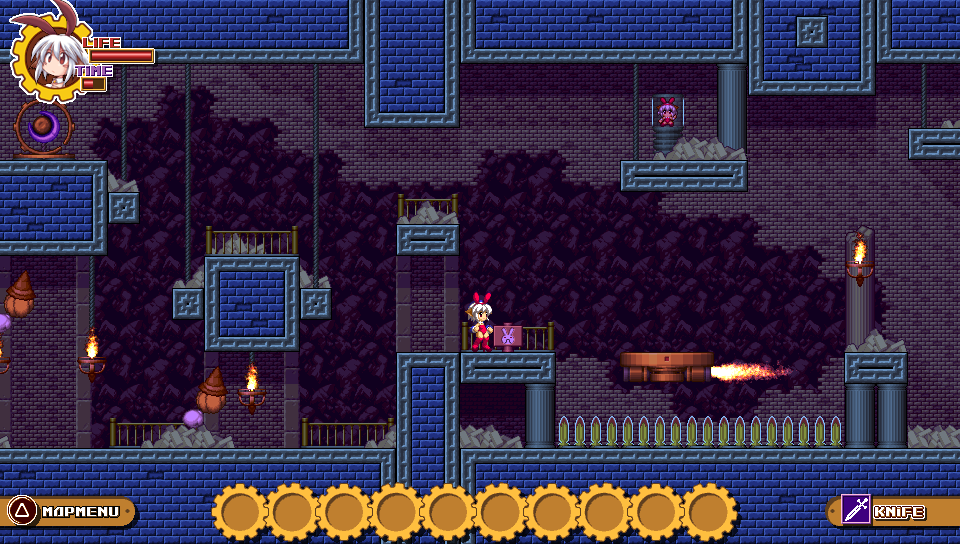 ★TIME power
An hourglass, Bunny-san gets time operation ability.

Stop Time
Stop the time, and move freely in the stopped time.

Reverse Time
Time can be rewound up to the area on the TIME power meter displayed in a different color.

Doll Exchange
A doll is consumed when the game is over, allowing you to return to the beginning of the last area and try again.

Accelerated Time
Relatively speaking, this makes time around Bunny-san move slower, causing everything to move slower as well.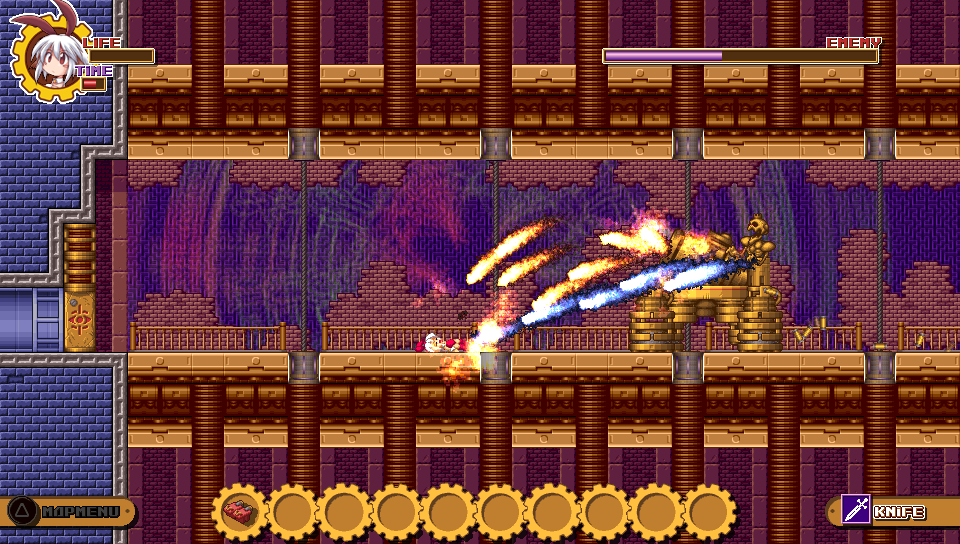 Sometimes the devil from the cave is in the way and it is obstructive, so it seems like it feels good to go ahead while appropriately killing it.
★Damage parrying

Just before get damage, enter it for one moment, either up, down, left or right, so Bunny-san can reject the damage! Clang! Just-in! Great!